MAKE YOUR WORLD A HAPPIER PLACE
BRING YOUR MEMORIES BACK TO LIFE
Opulently Luxurious Photo Collages
For every occasion because life's greatest moments deserve to be remembered


Never forgot your magical experience.
We are here to tell the story of your incredible Disney adventure.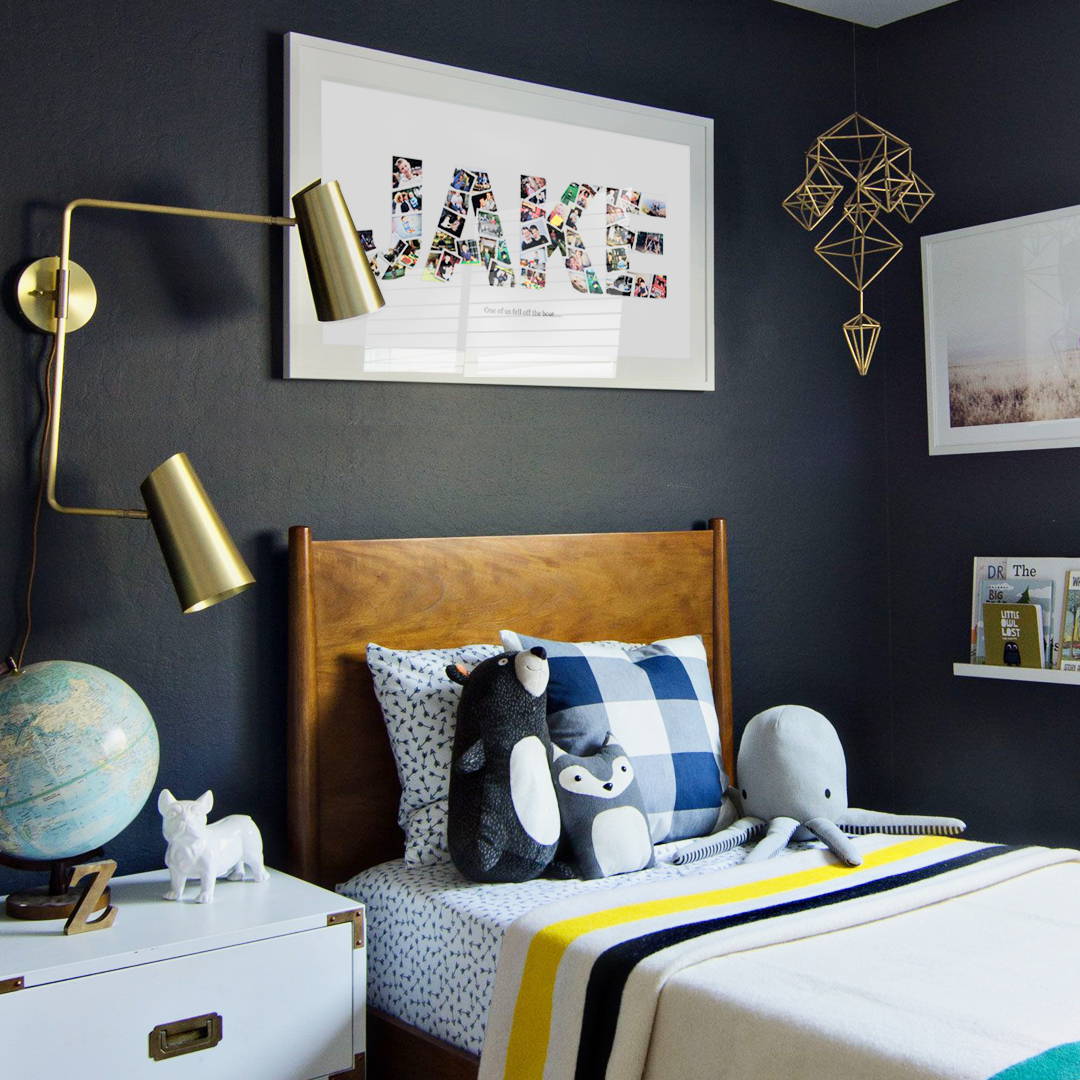 Happy memories featured in their name or fav words
our brand new collection.
To give someone the opportunity to go back to their happy place.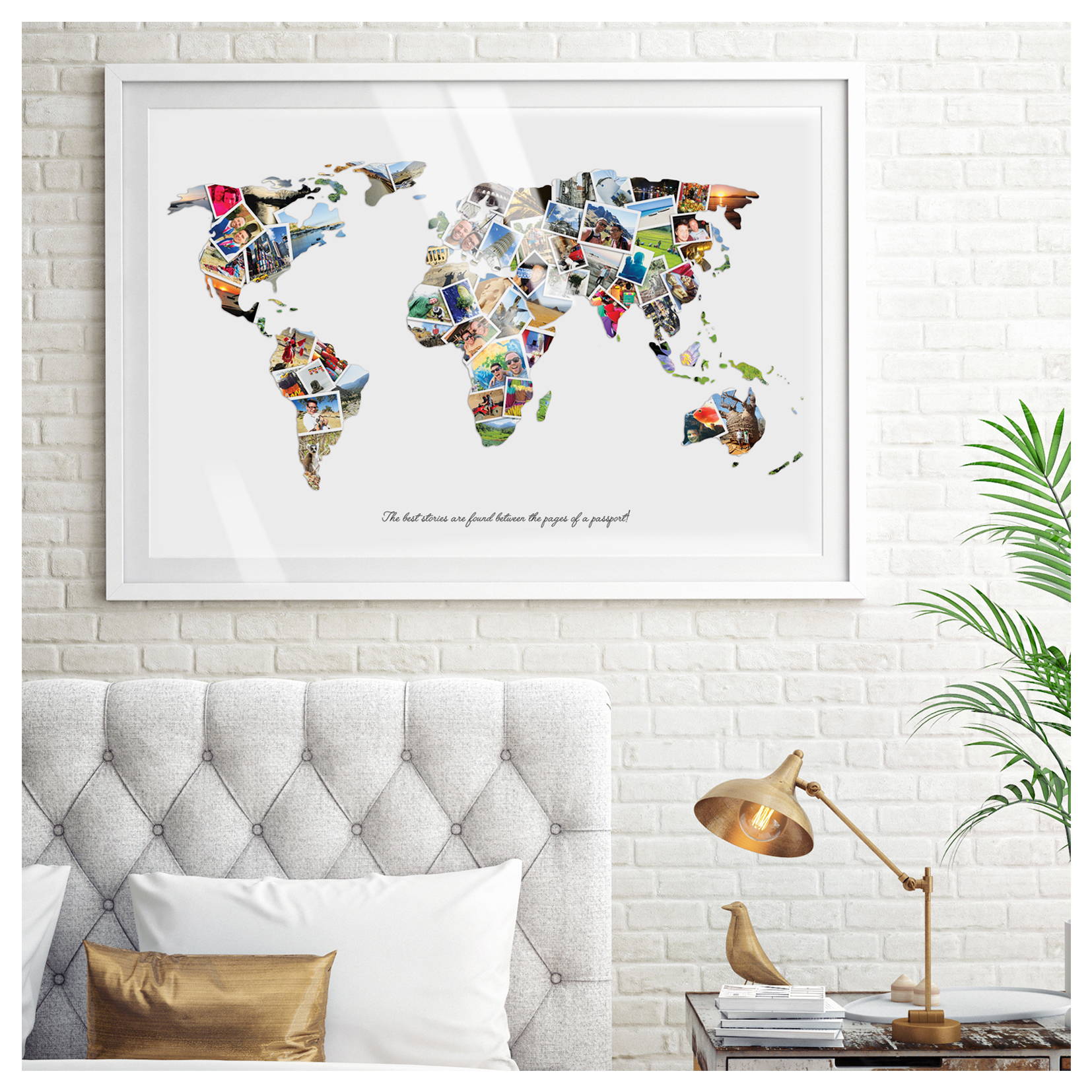 DESTINATION PHOTO COLLAGES
Get ready to go back to your happy place...
where ever it may be...

We very proud to announce the launch of our new Luxe Love Heart Collection.
Personalised Love hearts filled with your own words.
Choose from a wide selection of colours including Gold Foiled & watercolours.
PERFECT AFFORDABLE LUXURY GIFTS FOR ALL YOUR LOVED ONES

"This was a gift I had done for our anniversary for my partner and I must say he was very very impressed with it. I would highly recommend this item. The artistic design and the quality of the framed artwork was second to none, Whilst a bit expensive it is totally worth every penny."

Christina Rodriguez
Now choose a design below for it to live...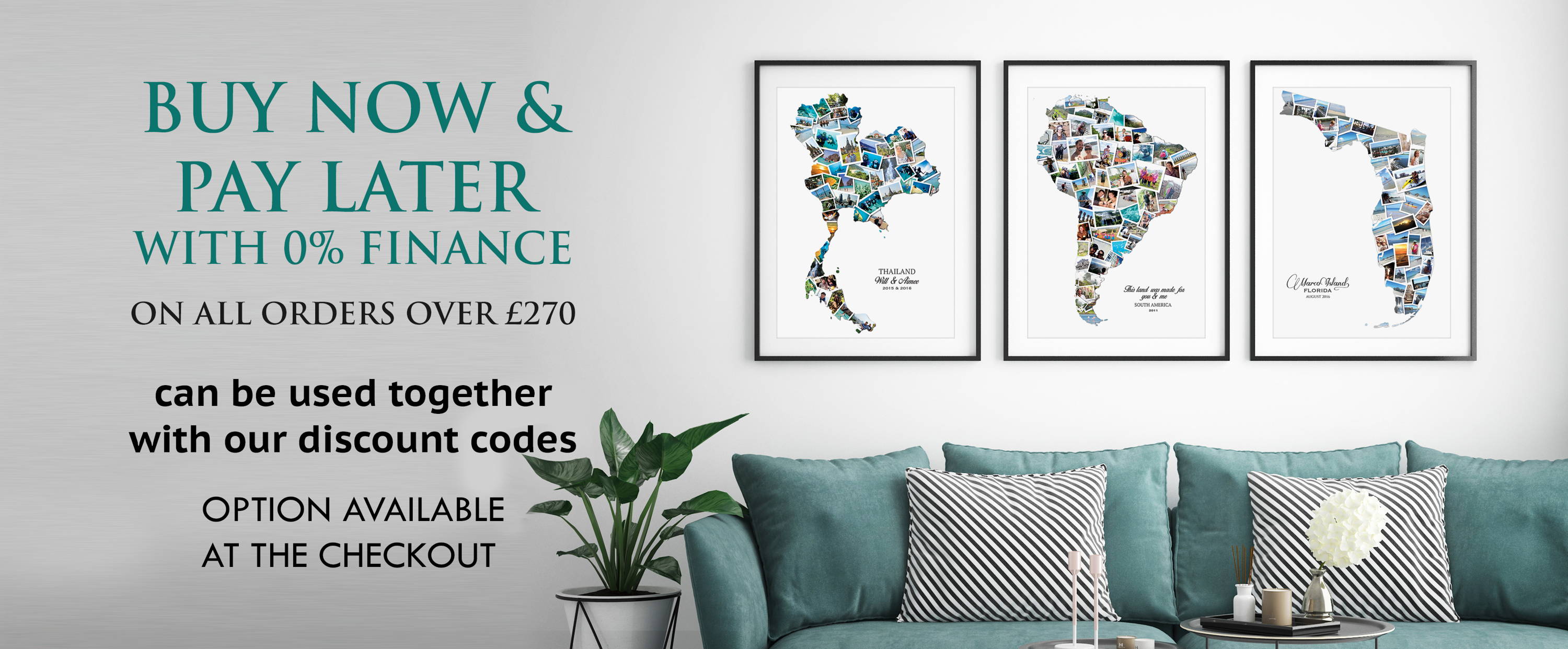 BE PART OF THE TREASURE CLUB @treasureonthewall
We give fab discounts to all our followers!