Is to take you back to your happy place.
To that great adventure, your travels far and wide, your wedding day, the first year of your child's life or that special day.
It's so important to preserve your memories, there is nothing like the feeling of nostalgia when you look at a collection of your greatest moments in your home.

Hi, I'm Leah-Dior the co-founder and person in charge of everything creative, a qualified imaging scientist that has been have been designing since I was old enough to hold a crayon...literally.

We are a small family run boutique, a husband and wife tag team, parents to five children and two mischievous Pom-Chi's.

I found that my photos were getting lost in the digital dimension, on my phone or social media, hence I went fourth in search of a solution.
Fed up of photo collages that arranged images in a rough grid like manner, with mediocre photo enhancements, presented in cheap looking frames, this was a problem I could not ignore.
I was put on this earth with the sole purpose to bring you Treasure on The Wall.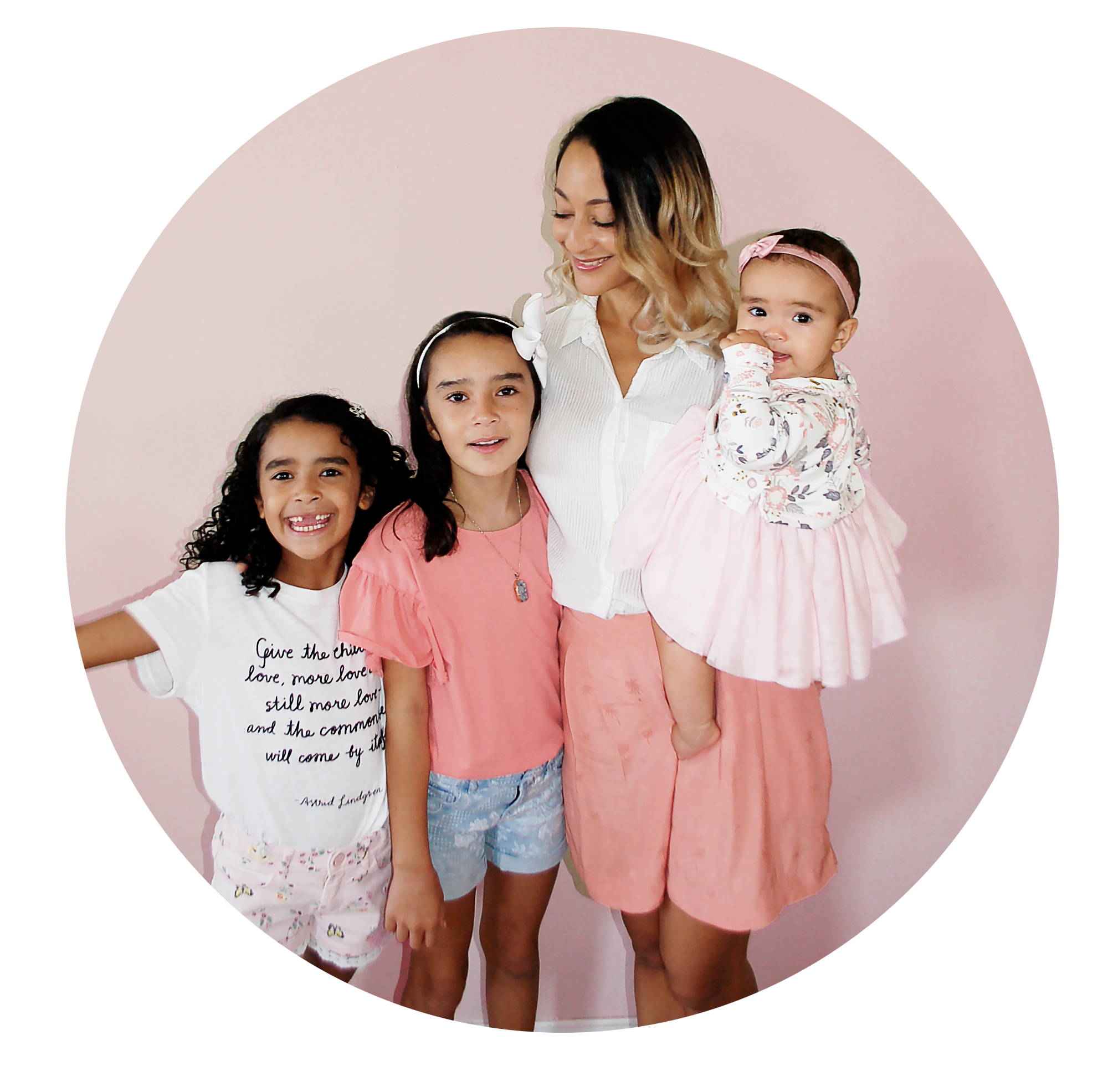 I want to change the way you think about taking photos, it's all too easy to point and snap the camera, they are your memories and they deserve the best.

I'm utterly passionate about preserving your greatest moments, to me these are not just photo collages, they are your story.
Everyone has a great story to tell, I aim to make yours into a work of art, that will stand the test of time and be treasured for generations to come.
We are committed not only to bringing you the best coffee we can find but also the best information about its health benefits